Truck Driving Schools in Ontario
There are various training programs accessible for aspiring truck drivers in Ontario. However, it is crucial to note that these programs vary in duration, complexity, and cost. Nevertheless, their common objective is to provide drivers with the necessary skills and knowledge to operate a commercial vehicle safely and dependably.
A Quick Guide to Choosing the Right Truck Driving School in Ontario
Truck driving is an in-demand profession, especially in Ontario, Canada. With its booming economy, there is a continuous need for truck drivers to transport goods and products throughout the province and beyond. The first step for those who want to pursue a career in truck driving is to enroll in a truck driving school. However, choosing the right truck driving school can be quite overwhelming, especially for beginners. In this blog post, we will provide a quick guide on choosing the right truck driving school in Ontario, Canada.
Check the school's reputation and accreditation.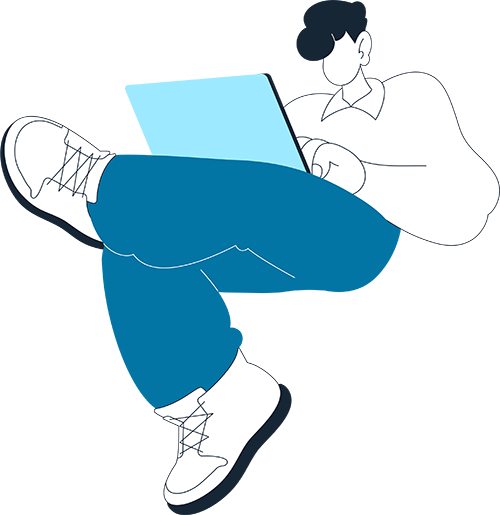 The reputation of the truck driving school is the first and most important factor you should consider. Choose a school member of reputable organizations, such as the Canadian Trucking Association and the Ontario Trucking Association. These organizations ensure that the school adheres to the highest standards of truck driving education. Also, check the school's license and accreditation and make sure it meets the requirements of the Ministry of Transportation Ontario.
Look for modern facilities and equipment
Trucking technology has been transforming rapidly, and choosing a school that offers modern facilities and equipment that will enhance your truck driving experience is essential. Look for a school that provides well-maintained modern vehicles and up-to-date driving simulators. The more modern the equipment, the more likely you will grasp new concepts quickly.
Evaluate the instructors' experience and qualifications.
Your success as a truck driver depends on the quality of the instructors you receive. Therefore, evaluate the experience and qualifications of the instructors at the school. Look for instructors with a diverse and extensive truck driving and teaching background. They should be certified truck trainers and should have practical truck driving experience.
Consider the school's cost and payment options.
Truck driving school can be quite expensive, and you should plan accordingly. Many schools offer different payment plans and financing options to help you pay for the course. However, be cautious of schools offering a lower price than their competitors. Price should not be the primary factor of your decision – focus on the quality of the education you receive.
Research the school's job placement potential.
The most crucial aspect of truck driving training is the job prospects. Look for a truck driving school that has relationships with reputable trucking companies that can help you find employment after graduation. This will ensure that you don't spend an extended period looking for work and can start earning as soon as possible.
Conclusion:
Enrolling in a truck driving school is a significant investment in your future. Choosing the right school is essential to your success as a truck driver. Take your time to research and evaluate each school on your list, considering the factors outlined in this blog post. Once you make an informed decision, you'll be on your way to a rewarding career as a truck driver in Ontario, Canada.