Commercialdriver.ca is Canada's premiere online resource for all things commercial driving.
Whether you're just starting to explore the idea of a career in commercial driving or you're days away from your driving test, Commercialdriver.ca has everything you need to make the right decision for your future. With a comprehensive database of information on schools, programs, licensing requirements, and more, we help students every step of the way on their journey to becoming commercial drivers. We also offer practice tests and other resources to help students confidently prepare for their exams and start their new careers. So whatever your needs may be, Commercialdriver.ca is here to help!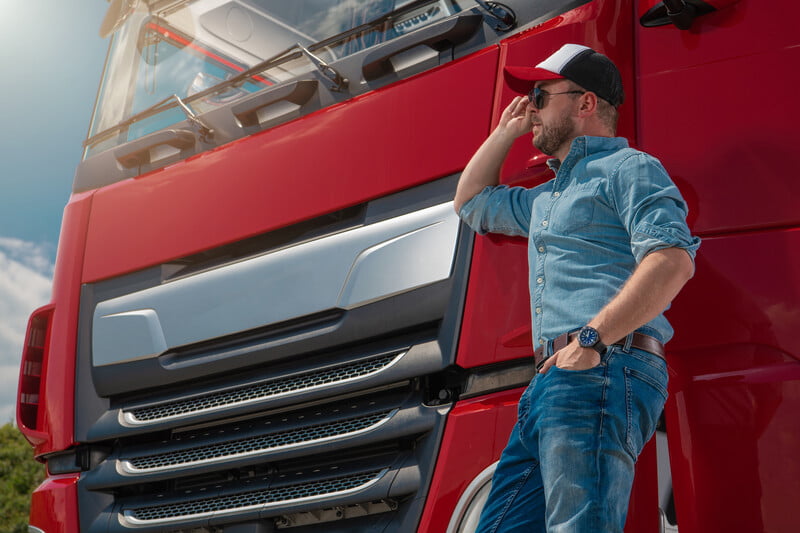 Commercialdriver.ca is the top source of information for Canadian commercial drivers.
We offer extensive resources and support to help drivers get their licenses and start driving careers in Canada. Whether you're looking for pre-test guidance, practice tests, or informative articles, Commercialdriver.ca has everything you need to make the process as smooth as possible. We're committed to helping drivers achieve their dreams, and we look forward to assisting you on your journey!
We aim to assist all Canadian students in obtaining a commercial driver's license.
Offer practical information and knowledge, and continually improve our educational services.
Increasing the likelihood of passing driving exams through proper preparation help.
Maintain a high success rate, and establish ourselves as a dependable student resource for commercial driving.
503-7700 Hurontario St.
Unit # 2470
Brampton, ON L6Y 4M3
Tel: (905) 581-0848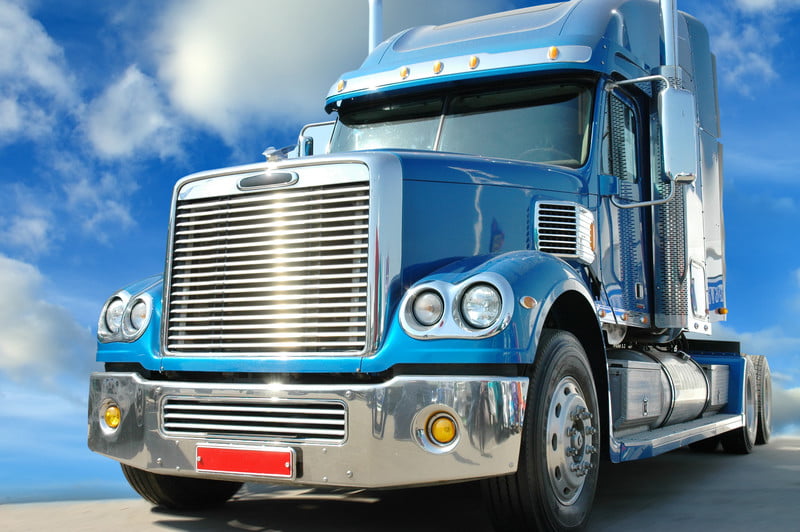 You are welcome to contact us at any time.
If you have any questions or concerns, please don't hesitate to reach out to us today!