Truck Driving Schools in British Columbia
In BC, multiple training programs are accessible for those who aspire to become truck drivers. Notably, these programs may have varying lengths, levels of difficulty, and costs. Nonetheless, their ultimate aim is to furnish drivers with the necessary skills and knowledge to competently and safely operate a commercial vehicle.
What You Need To Know Before Choosing A Truck Driving School in British Columbia
Truck driving is an attractive career for many people in British Columbia, Canada, as it can provide a good salary, job security, and a sense of freedom. However, being a truck driver demands specific skills, knowledge, and training to ensure success and safety. Choosing the right truck driving school is critical to achieving these goals. This blog post is designed to help those based in British Columbia, Canada, understand the important factors to consider when choosing a truck driving school.
Accreditation and Certification: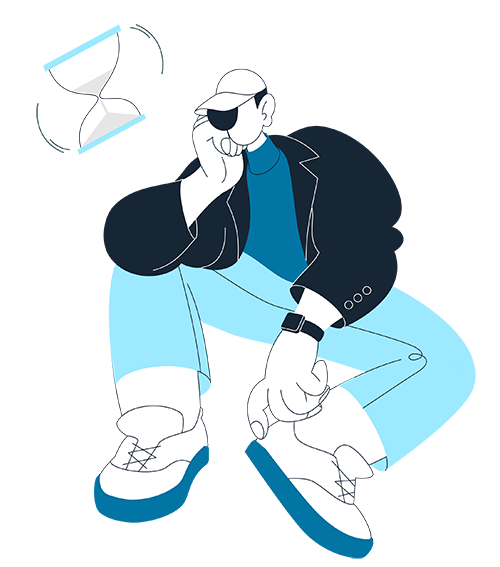 One of the most important factors to consider when choosing a truck driving school in British Columbia is accreditation and certification. A reputable truck driving school should be accredited and certified by relevant bodies, such as the Canadian Council for Motor Transport Administrators (CCMTA) and the Private Training Institutions Branch (PTIB). Accreditation and certification assure you that the school operates by the highest quality standards and provides you with the necessary training to become a competent truck driver.
Curriculum and Course Duration:
The truck driving school's curriculum and course duration are also critical factors. Choose a school that provides a comprehensive and well-structured course that covers all the essential topics in-depth, including driving principles, truck operation, safety regulations, and vehicle inspection. The course should also offer practical training sessions and on-the-road experience. Furthermore, consider the course duration and schedule, which should fit your personal lifestyle, work, and family commitments.
Equipment and Facilities:
The type of equipment and facilities used by the truck driving school also matter. Ensure the school has modern, well-maintained, functional trucks and practice areas that simulate actual driving conditions. The school should also have adequate classrooms, training materials, and support staff.
Cost and Financing:
The cost and financing options are another critical factor when choosing a truck driving school. Truck driving courses can be expensive, and not everyone can pay the full amount upfront. Consider a school with various financing options, such as grants, student loans, scholarships, or employer sponsorship, that can help you complete the program more quickly.
Reputation and Success Rate:
Lastly, consider the truck driving school's reputation and success rate when choosing a school in British Columbia. A good school should have positive testimonials, reviews, and recommendations from former students and employers. It should also boast a high success rate regarding student graduates who passed their driving tests and landed truck driving jobs.
Conclusion:
Choosing the right truck driving school is important for those aspiring to become truck drivers in British Columbia. Accreditation and certification, curriculum and course duration, equipment and facilities, cost and financing options, and reputation and success rate are the key factors to consider when choosing a truck driving school. Ensure that you weigh all the factors carefully and make an informed decision that will set you up for success in your truck driving career.