Truck Driving Schools in Quebec
If you're considering enrolling in a truck driving school in Quebec, Canada, there are several important factors to consider. It is important to note that commercial vehicle training programs differ in duration, complexity, and cost. However, their goal is to equip drivers with the skills and knowledge to operate safely and reliably.
Factors to Consider When Choosing a Truck Driving School in Quebec
Taking up truck driving is an exciting and interesting career opportunity with many benefits, such as flexibility, job security, and great salary, amongst others. However, you must undergo proper training to become a professional truck driver. There are numerous truck driving schools in Quebec, Canada, and choosing the right one to suit your needs could be daunting. This article will provide essential factors when choosing a truck driving school in Quebec, Canada.
Accreditation and Certification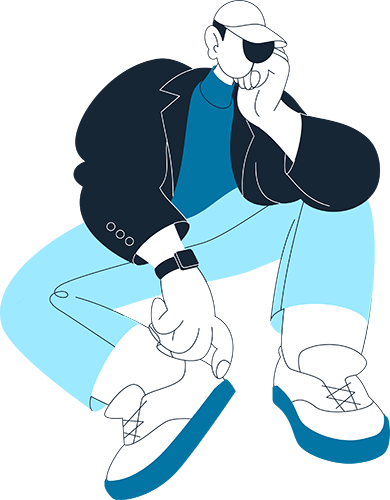 When choosing a truck driving school, one of the first factors to consider is whether the institution has the necessary accreditation and certification to offer commercial driver's license training. Accreditation and certification ensure that the school meets the required standards and prepares you adequately for the truck driving profession. Therefore, consider choosing a school certified by reputable trucking associations such as the Professional Trucking Association.
Instructor Experience
Truck driving is a skill that is best learned from someone who knows how to do it well. When choosing a truck driving school, consider the experience of the instructors. A good instructor should be knowledgeable and experienced in the trucking industry. Check out online reviews and ask if other students have had a positive experience with their instructors.
Training Curriculum and Duration
Different truck driving schools have different training curriculums and durations. Before choosing a school, it's essential to understand the training program and its duration. A good truck driving school should have a comprehensive training program that teaches all the necessary skills to become a professional truck driver. An ideal training duration for a class 1 driving course in Quebec is about 225 hours, which includes theoretical and practical training.
Cost of Training
Truck driving school training costs can vary significantly depending on the institution and your course. Before settling on a particular school, consider its training fees and compare it with other institutions. While it's important not to choose a school based on cost alone, ensuring that you're getting value for your money is essential.
Job Placement Opportunities
After completing your truck driving course, the next big step is to land a job. Consider choosing a truck driving school with a good track record in job placement. Such schools usually have connections with trucking firms and can help you secure a job right after graduation. Also, consider choosing an institution that offers job placement assistance, resume-building services, and job interview tips.
Conclusion:
Choosing the right truck driving school is a critical decision that will determine your success in the trucking industry. Considering the factors mentioned above, you'll be well on your way to choosing a truck driving school that is right for you. Remember, a truck driving school should have the necessary accreditation, experienced instructors, a comprehensive training curriculum, reasonable training costs, and good job placement opportunities. Begin your search for a truck driving school today and give yourself the best chance of success in the high-demand trucking industry.