Truck Driving Schools in PEI
If you're considering a career as a truck driver in PEI, there are a variety of training programs at your disposal. It's worth noting that these programs vary in regard to duration, difficulty, and expense. Nevertheless, the ultimate objective of all of these programs is to provide drivers with the expertise and competency necessary for operating commercial vehicles with caution and dependability.
A Quick Guide to Choosing a Truck Driving School in PEI
Truck driving is a lucrative and thriving industry that has always been in demand. With the growth of the freight industry, truck driving jobs have become a popular career choice. However, to become a licensed truck driver, you need to have proper training, and that's where truck driving schools come into the picture. If you are considering a career in truck driving in PEI, Canada, choosing the right truck driving school is essential. In this blog, we will provide you with a quick guide to choosing the best truck driving school in PEI.
Look for Accreditation: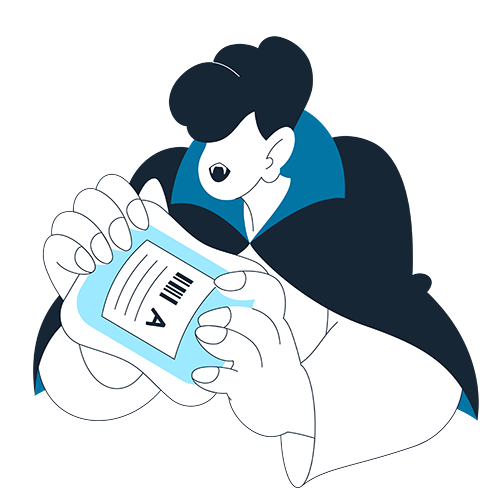 When it comes to choosing the right truck driving school, accreditation is crucial. Accreditation ensures that the school meets the standard criteria required for delivering quality education. To check the accreditation status, you can contact the local licensing body or visit the school's website.
Check the Curriculum:
One of the most important things to consider is the curriculum offered by the truck driving school. It should provide you with comprehensive training, including classroom instruction, hands-on driving experience, and practical experience. The training should cover the following topics: general truck driving rules, traffic regulations, safety measures, and how to handle different weather patterns and road conditions.
Hands-on Training:
Theoretical knowledge is essential, but practical experience is vital. Make sure the truck driving school you choose offers hands-on training with experienced instructors and modern equipment. The instructors should have vast experience in the truck driving industry and be able to provide you with personalized training.
Cost of Training:
The cost of truck driving school training can vary widely from one school to another. Therefore, it would help to compare the cost of training between different schools. However, be wary of schools that offer extremely low fees, as they may compromise the quality of training offered. It would be best to choose a school that offers affordable, quality training.
Job Placement Assistance:
Another factor to look for is whether the truck driving school offers job placement assistance upon completion of your training. A reputable truck driving school should have contacts with transport companies, and they should be willing to help you find a job. Some schools even provide training on CV writing, filling in job applications, and interviewing techniques.
Conclusion:
Choosing the right truck driving school is a significant investment in your future. It is essential to do your research and choose a reputable school that provides you with quality training, hands-on experience, job placement assistance, and a fair price. Take your time, research the schools, and ask questions to make a well-informed decision. With the right training and experience, you can enjoy a fulfilling and lucrative career as a truck driver in PEI, Canada!