Truck Driving Schools in Saskatchewan
In regards to becoming a truck driver in Saskatchewan, there are various training programs at one's disposal. It's crucial to note that these programs have varying lengths, levels of difficulty, and costs. However, their primary objective remains to provide drivers with the necessary skills and knowledge to operate commercial vehicles securely and dependably.
A Quick Guide to Choosing the Right Truck Driving School in Saskatchewan
When starting a career in the truck driving industry, the first and most crucial step is to choose the right truck driving school. With so many schools to select from in Saskatchewan, narrowing down your options to find the best fit for your needs can seem overwhelming. In this blog post, we will discuss some key factors to consider when selecting a truck driving school, so you can feel confident in making the right choice.
Accreditation: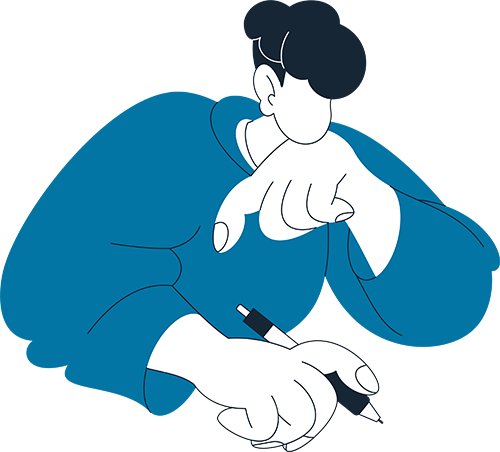 One of the most important factors to consider when selecting a truck driving school is ensuring that it is accredited. Accreditation means that a school has met certain standards set by a governing body, which certifies that the school has a high level of quality for its training programs. The Saskatchewan Government has set a standard and requires that all driving schools be Accredited under the Private Vocational Schools Act to offer commercial training courses. Therefore, checking if the schools you are considering are duly accredited is crucial.
Curriculum:
Different schools have different curriculums, so choosing a program that suits your learning needs is essential. The curriculum of a truck driving course should cover in-class instruction, practical training, and behind-the-wheel driving experience. Ensure that the school you choose covers the required topics regarding rules, regulations, safety procedures, driving techniques, and laws of Saskatchewan. Be sure to inquire whether the school offers any pre-trip inspection courses and if you will be provided a driving manual to refer to during training.
Experience and Reputation of School:
Another important factor to consider when choosing a school is its reputation. A school with a good reputation will have a proven track record of producing successful truck drivers. Research the school's reputation online and look for reviews from current and past students. You may also want to check to see if the school has partnerships with local trucking companies, as this can potentially help you secure a job upon graduation.
Cost and Financing Options:
The cost of a truck driving school is a significant factor when selecting a school, and it varies from institution to institution. To avoid financial surprises, ensure that you understand what the cost of the course covers. The school may include the cost of materials, the cost of certification, and additional fees, so ensure you fully understand the overall cost. You may also want to ask about financing options, such as loans or scholarships, that can help manage the cost.
Location and Schedule:
Lastly, consider the location of the driving school and its schedule. It is essential to choose a convenient driving school that you can access and provides a schedule that you can work with. A driving school that is far away may be inconvenient and require too much travel. This may hinder you from being present in the class or on time for your training. Therefore, choose a school within your proximity and with a course schedule that suits your lifestyle.
Conclusion:
Choosing the right truck driving school is essential to starting your career as a truck driver in Saskatchewan. Consider factors such as accreditation, curriculum, reputation, cost, and location when selecting a school that best matches your needs. Ultimately, take the time to research and compare different truck driving schools, ask questions, and choose a trusted and reputable institution. With the proper training, you can pursue your dream of becoming a truck driver and benefit from a career with many advantages. Happy trucking!