Truck Driving Schools in Newfoundland and Labrador
If you're interested in becoming a truck driver in Newfoundland and Labrador, there are several training programs available. It's important to keep in mind that these programs vary in length, difficulty, and cost. Nevertheless, their main goal is to equip drivers with the essential skills and knowledge for safely and reliably operating commercial vehicles.
A Quick Guide to Choosing the Right Truck Driving School in Newfoundland and Labrador

The transportation industry is rapidly expanding, bringing new job opportunities for individuals looking for a career change. One of the most rapidly growing areas in the transportation industry is truck driving, and to get started, the first step is to find the right truck driving school. Newfoundland and Labrador have many truck driving schools to choose from. However, not all truck driving schools are equal. This quick guide will provide tips on what to look for when choosing the right truck driving school in Newfoundland and Labrador, Canada.
Program Length: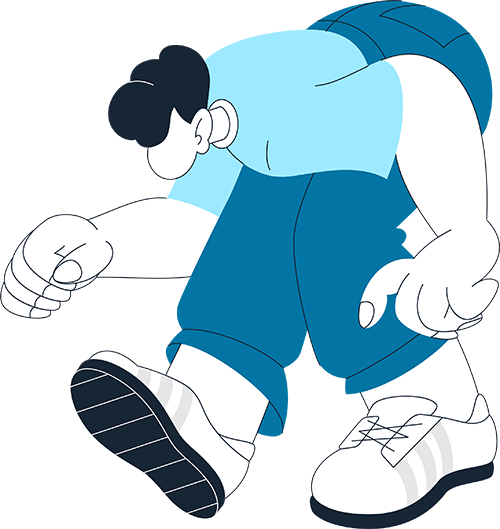 Before choosing a truck driving school, you need to determine how long you can spend on training. Your program length will determine how long you will have to spend in training. Some programs can be completed in as little as four weeks and others may take up to a year. Choose a program that will give you enough time to learn all the necessary skills and knowledge to become a safe and professional driver.
Cost:
Another important factor to consider when choosing a truck driving school is the cost. The cost of truck driving programs varies across schools and provinces. Carefully consider all the costs associated with the program before deciding. In most cases, financial assistance is available to help with the program's cost.
Course Curriculum:
The curriculum is a critical aspect of any truck driving program. When choosing a truck driving school, ensure that the curriculum covers everything you need to know about truck driving. The curriculum should include topics such as safety, rules of the road, handling hazardous materials, and proper driving techniques. Ensure that the curriculum in the program is up-to-date with current industry standards.
Instructor Experience:
The truck driving school you choose should have experienced and knowledgeable instructors. The experience of the instructors can make a significant difference in how effective the training will be. Do some research and ask around to find out what type of experience the instructors have and what industry licenses they hold.
Job Placement Assistance:
Many truck driving schools offer job placement assistance once you have completed your training. This can be an invaluable resource when starting your career as a truck driver. Choose a truck driving school that offers job placement assistance, as this can significantly reduce the time you spend looking for work after completing your training.
Conclusion:
By considering the above factors when choosing a truck driving school, you can decide which program to choose. Remember to carefully research all your options before making a decision. Once you finish your program, you will have the necessary knowledge and skills to become a safe and professional truck driver. Good luck with your training!