Truck Driving Schools in Manitoba
If you're searching for the top truck driving school in Manitoba, Canada, we've got you covered. Here are a few useful pointers to assist you in your quest.
Top Tips for Finding the Best Truck Driving School in Manitoba
Becoming a truck driver can be a lucrative and rewarding career choice, but before you hit the road, you must acquire the necessary skills and training. Choosing the right truck driving school is crucial to your success as a truck driver. With so many options available, knowing where to start is hard. In this blog post, we will provide tips to help you find the best truck driving school in Manitoba, Canada.
Check the school's accreditation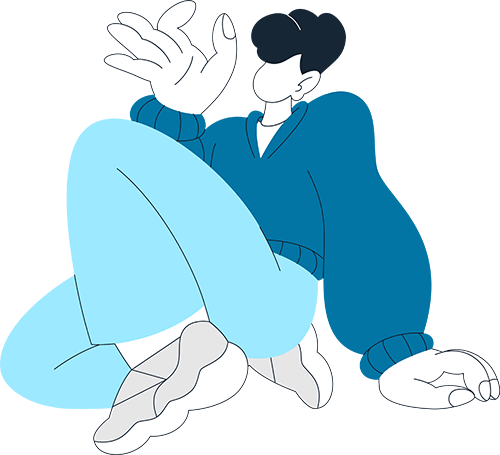 When looking for a truck driving school in Manitoba, it's important to ensure that the relevant provincial or federal authority accredits the school. Accreditation ensures that the school has met minimum training standards, and industry employers will recognize the certification you receive upon completing the program.
Look for a school with a good reputation
One of the best indicators of a good truck driving school is its reputation in the industry. Look for reviews and testimonials from past students on the school's website and other online platforms. You can also talk to trucking companies and industry associations for recommendations.
Evaluate the training program
Not all truck driving training programs are created equal, so it's important to evaluate the curriculum, the quality of the instructors, and the available resources. A good training program should cover everything from the rules of the road to the practical skills required to operate a commercial truck safely.
Consider the cost
The cost of a truck driving school can vary widely, so it's important to compare prices and evaluate the value of the program you're considering. Check for hidden costs, such as textbooks, licensing fees, or equipment rentals.
Ask about job placement assistance
One of the main reasons for attending a truck driving school is to secure gainful employment after graduation. A good school should provide job placement assistance, such as resume writing and interview coaching, and have connections with trucking companies in the area.
Conclusion:
Choosing the right truck driving school is a critical first step toward your career as a truck driver. Following the tips outlined in this blog post, you can find a school that fits your needs, budget, and career goals. Remember to check the school's accreditation, reputation, training program, cost, and job placement assistance. You can become a skilled and successful truck driver in Manitoba with the right training and support.